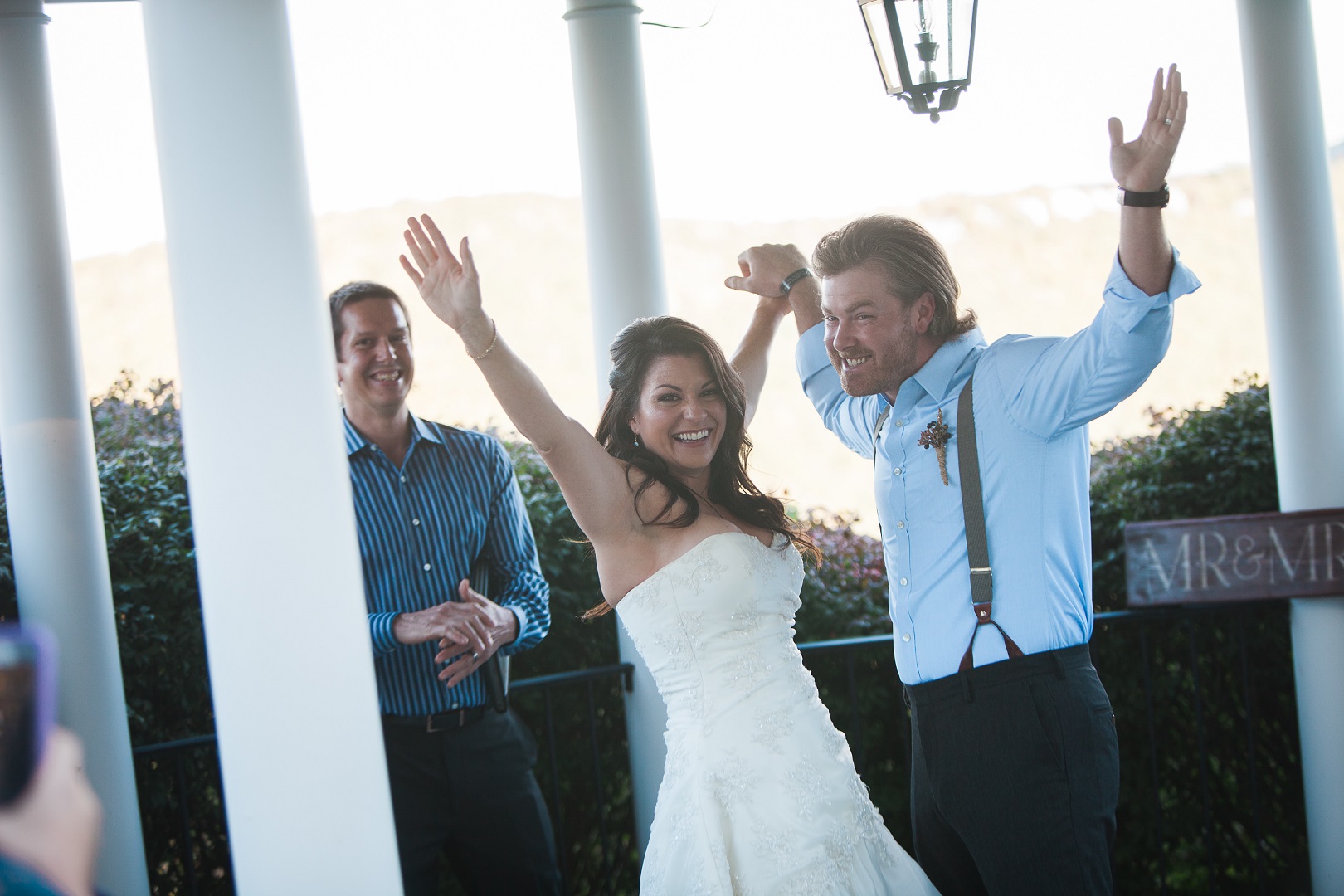 Congratulations on your upcoming wedding!
After you complete the form below, we will email you a quote and information on your prospective wedding officiant.
If you don't see "Thank You!" after submitting this form, make sure all the required fields have been completed.
We greatly appreciate the opportunity to do what we truly love!